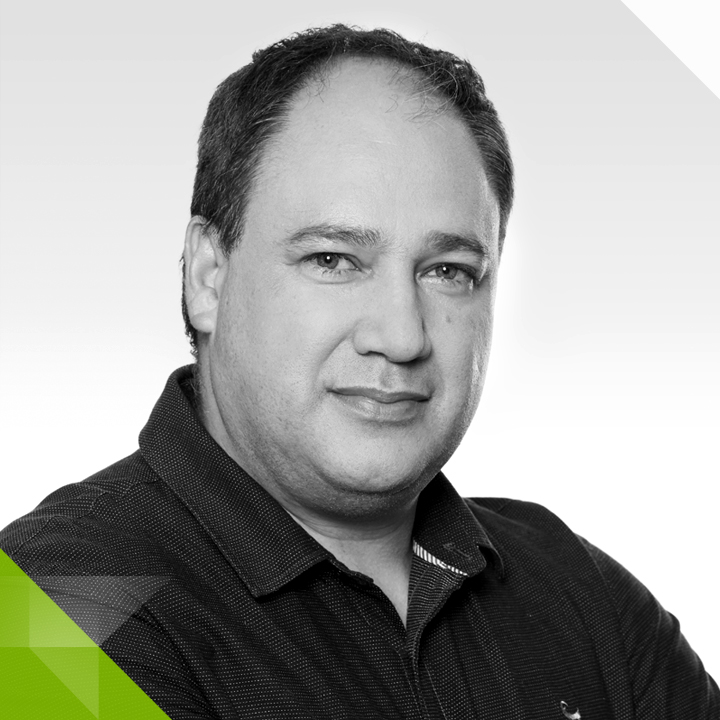 Chief Executive Officer, SYSPRO
As the Chief Executive Officer at SYSPRO, Jaco is responsible for facilitating the creation and implementation of SYSPRO's vision and mission. He plays a key role in driving the values and culture of the business. His responsible for the global business strategy, set's the company's mid and long-term strategic goals and works with the global leadership teams to drive operational efficiencies, accelerate growth and ensure SYSPRO is a customer centric driven business. In addition, Jaco is responsible for ensuring that SYSPRO maintains high social responsibility wherever it does business.
Prior to being CEO, Jaco was appointed into the Chief Operations Officer role in 2019, where he accomplished some key milestones for the business. Within his role as COO, Jaco has been responsible for the company's business operations, leading key initiatives, implementing new policies and procedures, and driving the companywide strategy and priorities. Jaco also oversaw the execution of SYSPRO's financial strategy across the Group.
Jaco has completed an Executive Management and Development Course at the University of Pretoria and has a professional qualification as a Chartered Accountant from the South African Institute of Chartered Accountants.