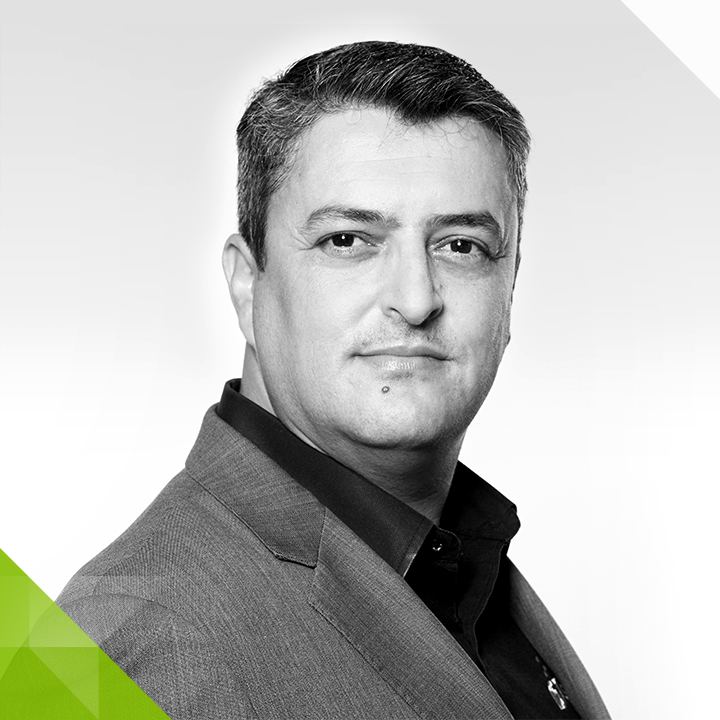 Chief Product Officer, SYSPRO
With more than 24 year's experience at SYSPRO, Paulo has made a tangible impact in the areas of sales and product development. Paulo is an industry expert who is passionate about developing the right ERP product solution for customers within the manufacturing and distribution sectors.
In his role, Paulo is responsible for ensuring that maximum business value is achieved from SYSPRO's offerings in the market. He and his team determine this through ongoing research and identifying industry trends to anticipate users' aspirations and industry-specific requirements. Through his contribution to product proficiency, SYSPRO customers experience improved productivity, bottom-line results and accelerate time to value. Added to his industry experience, Paulo achieved an MBA (Cum Laude) in Business Administration and Management at the Nelson Mandela Metropolitan University in 2016.